What To Expect On Your First Visit
At Elite Eye Care, you can expect the best patient experience and care that includes:
A kind and warm welcome
Efficient services and respect of your time
Elimination of in-office paperwork
A personalized visit with your provider
Compassionate thorough care and customer service from our skilled team members
State-of-the-art technology and instruments
Specialized care from our team of expert doctors, who provide tailored services for all your eye care needs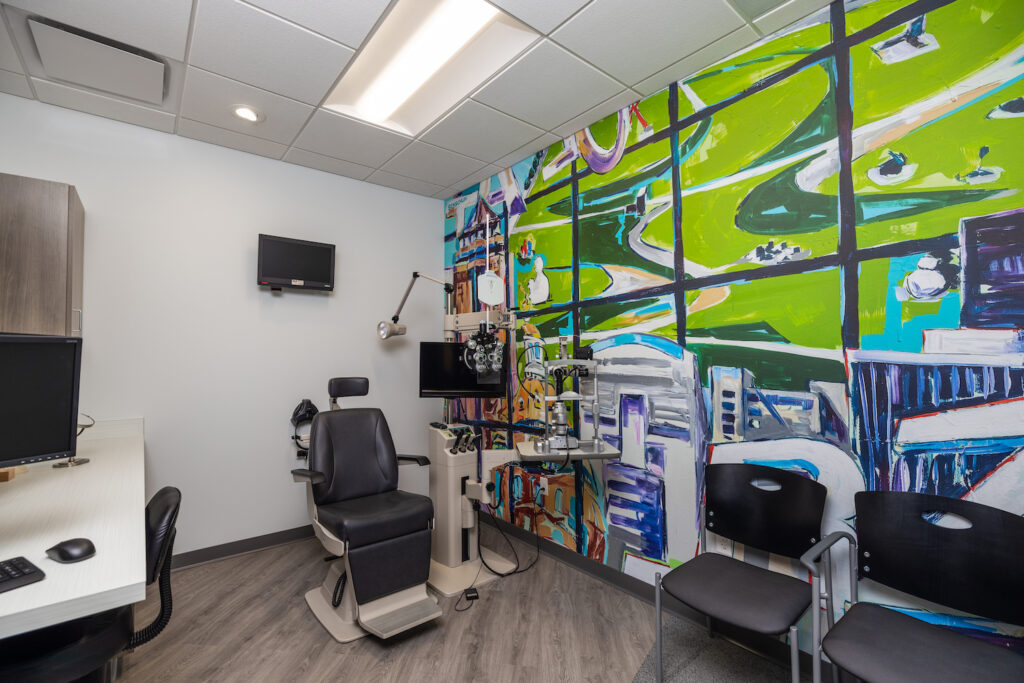 Medical History
Our team asks for this information since many health conditions can affect your eye health, or can be detected with an eye exam. We also want to know about your eye health and previous eye care — if you have records from a previous provider, even better!
Eye Tests & Examination
The tests done during your first visit focus on evaluating your eye health, examining for potential or existing conditions, and measuring your quality of sight.
Common tests include:
Applanation tonometry
Indirect ophthalmoscopy
Manual vision field testing
Refraction assessment
Visual acuity test